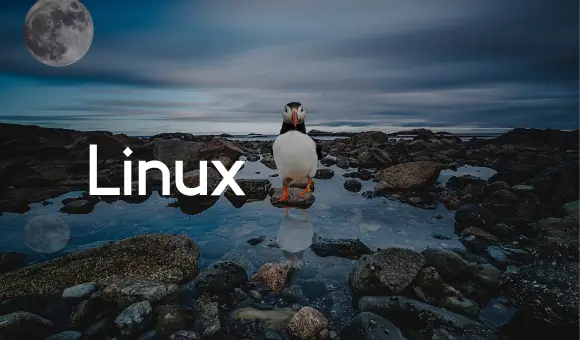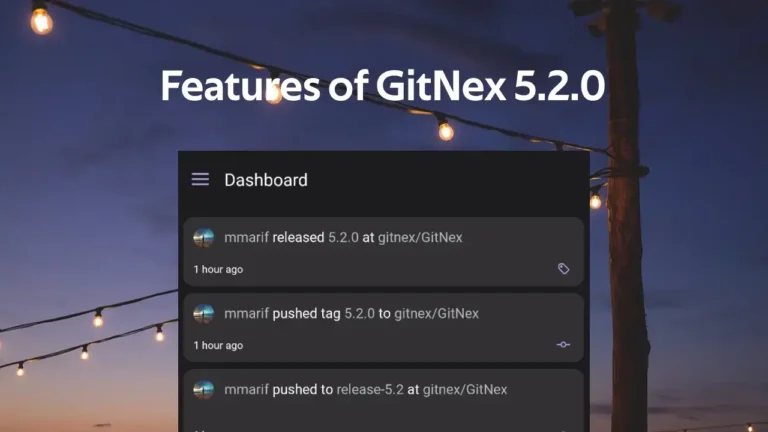 GitNex 5.2.0 is packed with visual changes and numerous new features. Let's explore all the features and improvements in GitNex version 5.2.0.

Nextcloud – Your Personal Cloud Solution
TrueNAS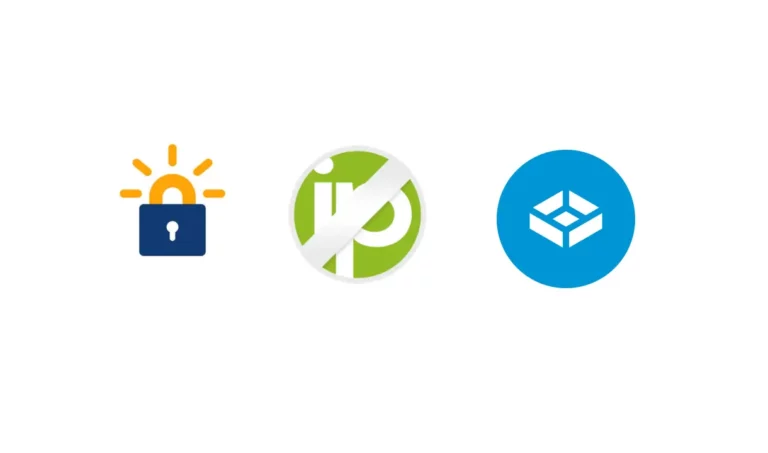 If you have TrueNAS CORE or Scale, it could be on your local network behind a router and maybe firewall. The whole process of using a Dynamic DNS and port forwarding if not complicated is not easy either. We will in this article setup Let's Encrypt certificate with DNS challenge on TrueNAS VM or jail.
UI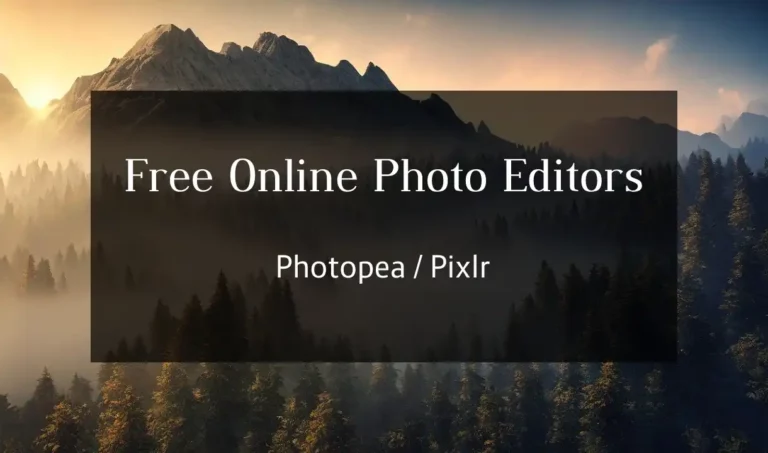 When it comes to designing, most of us know about a thing or two about Photoshop or GIMP in some cases. GIMP is an open source and free tool available for all platforms. But here today we are going to explore two free online photo editors which may work for most of your use case.