Latest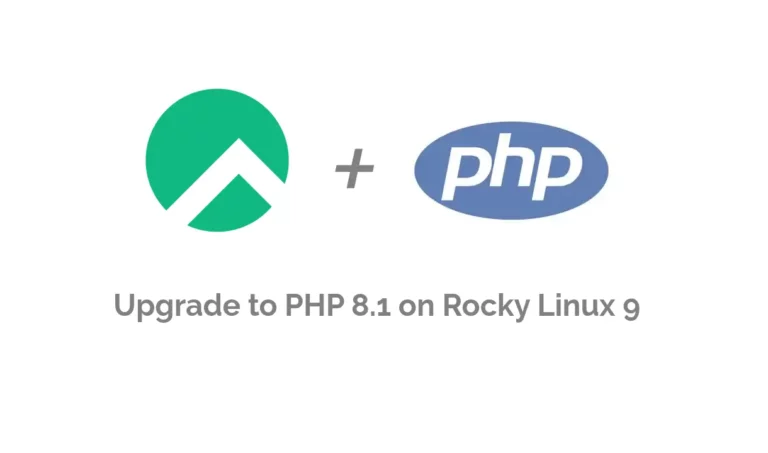 Rocky Linux 9 comes with PHP 8.0 as default and base package. Even 8.0 is fine to use, but there maybe time you would like to update to latest stable release at hand to test your app. Read on how to upgrade to PHP 8.1 on Rocky Linux 9 the easy way.
Nextcloud – Your Personal Cloud Solution
Nextcloud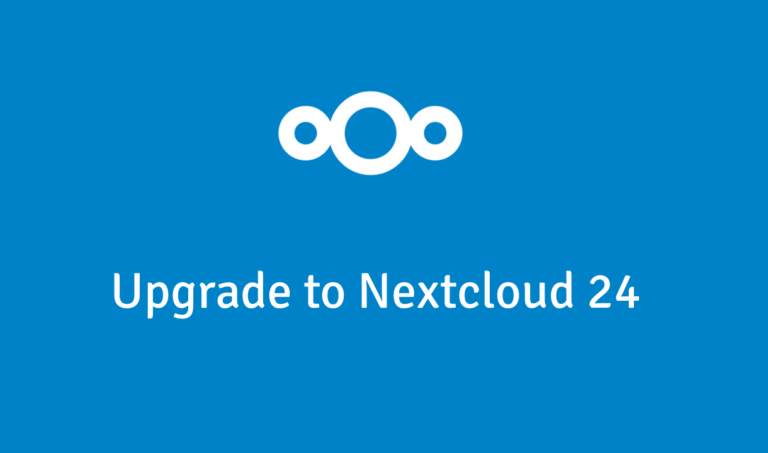 Nextcloud 24 is out and available for download. For some it will be available to upgrade and some have to wait a little. Here I am going to show you how to upgrade to Nextcloud 24 via web UI with screenshots.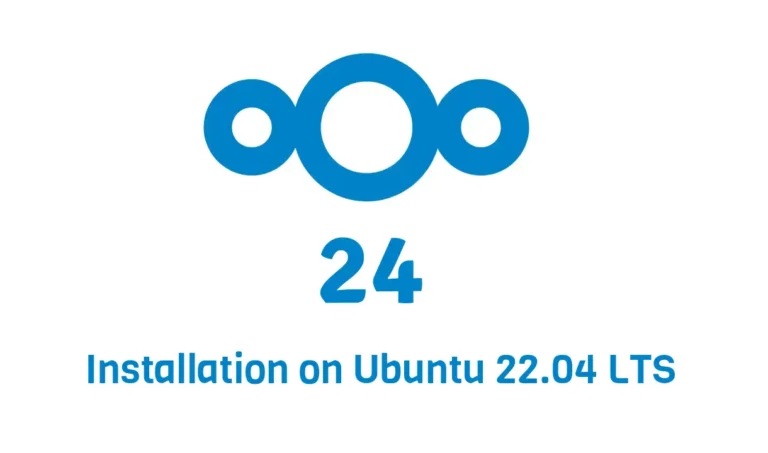 Nextcloud team has announced Nextcloud Hub 24 with bunch of new features. If you want to install fresh copy of Nextcloud, read on how to install Nextcloud 24 on Ubuntu 22.04 LTS.
Ubuntu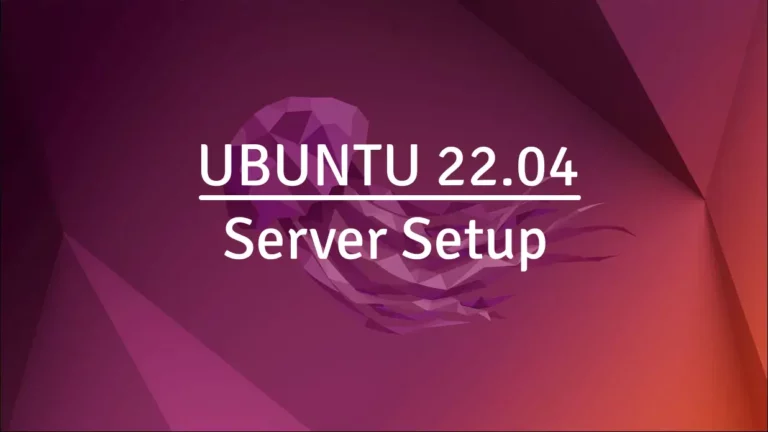 Ubuntu 22.04 server comes with newer LTS kernel(5.15), libraries and apps. If you are going to install and setup an Ubuntu 22.04 server on a virtual box on your machine, read on how to install Ubuntu 22.04 server on a virtual box[screenshots].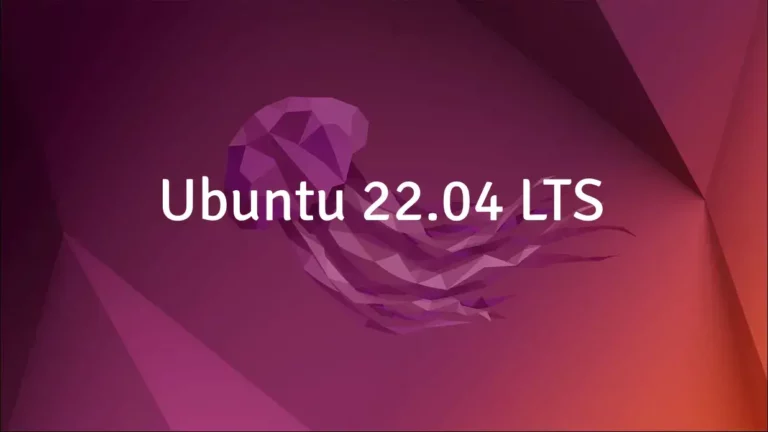 Canonical the parent company of Ubuntu has announced Ubuntu 22.04 LTS tagged as Jammy Jellyfish. It is available for download in different flavors.