Latest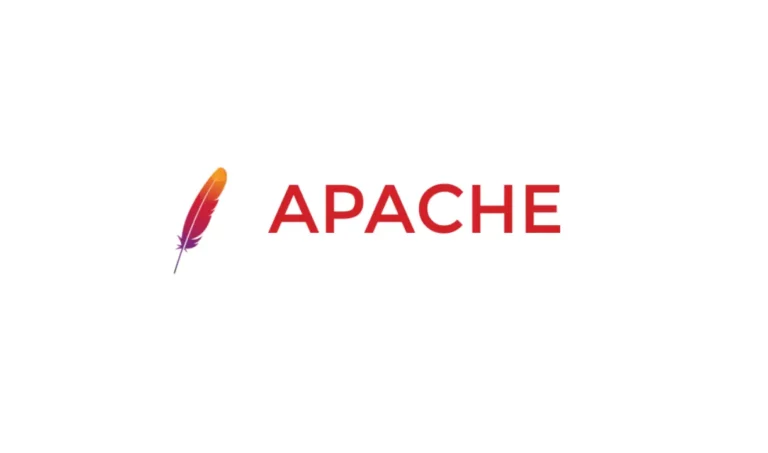 There are times when Apache may crash for different reasons.
Trending
#nextcloud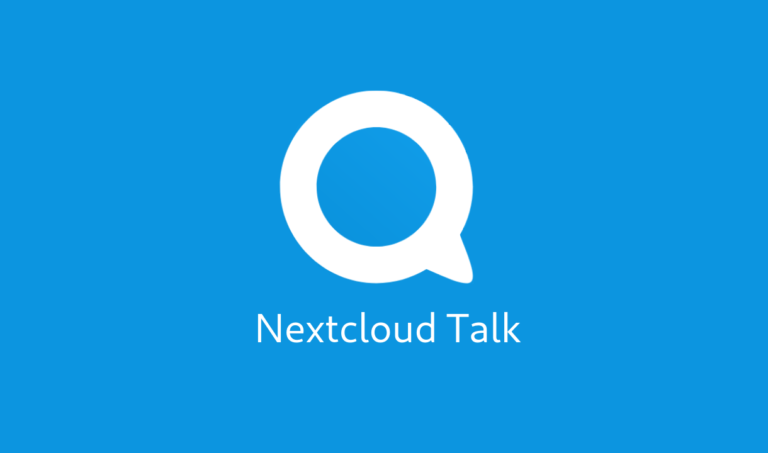 If you are a user who mostly depend on Nextcloud for almost everything including chat and audio/video calls.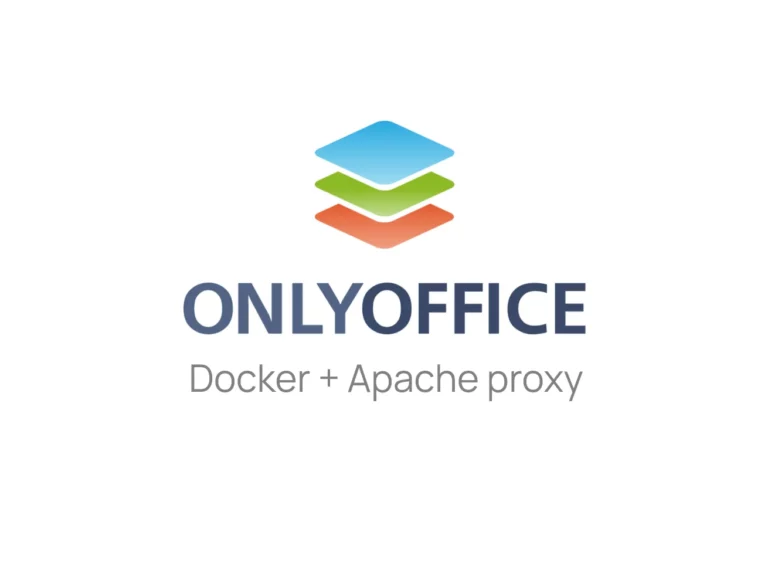 In this article we will go through OnlyOffice docker installation with Apache as reverse proxy for Nextcloud document editing.
#database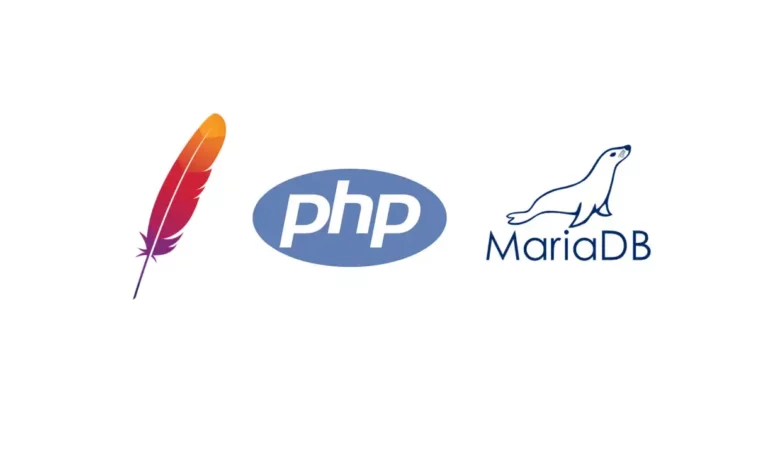 In this article we will setup a web server with Apache/MariaDB/PHP on Ubuntu 20.04. Most of the packages we will install will be from the default repositories.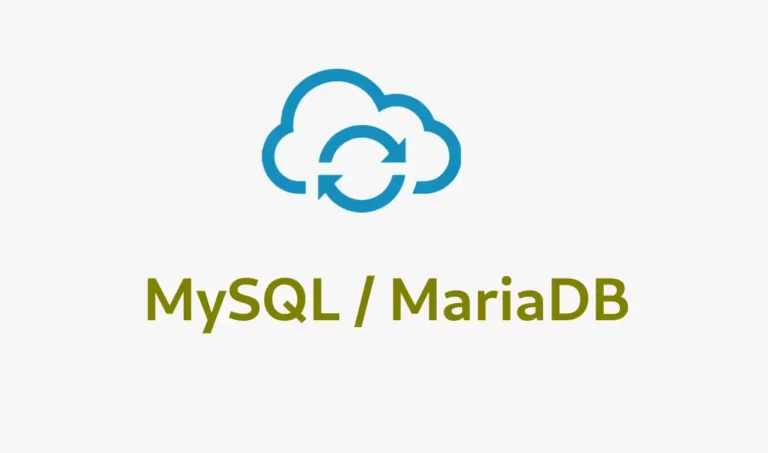 Every database running a site should have backup system. We will explore how to backup and restore MariaDB/MySQL databases in this article.