Latest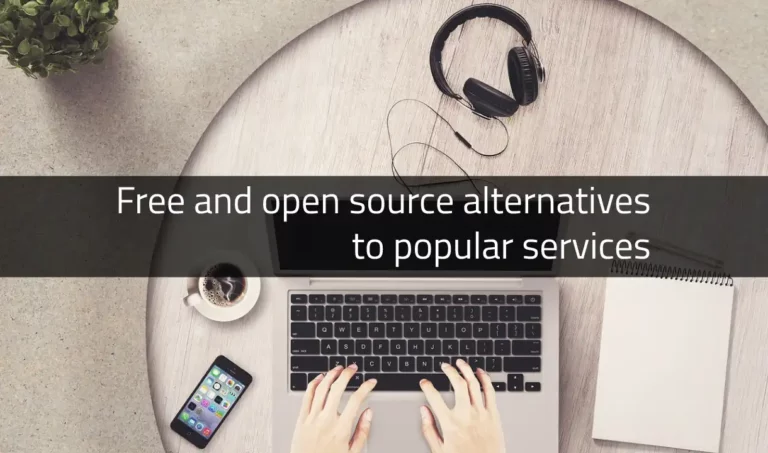 Keeping balance in things is necessary and having choices is how the human psyche works. Now you may have came across a lot of applications and online services in your life that are built to make life easier for you. But not all are free.
Nextcloud – Your Personal Cloud Solution
Nextcloud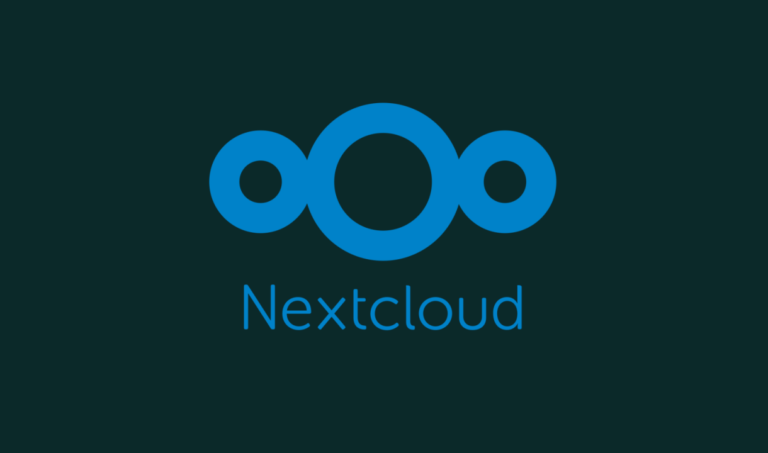 Most of the default installations of Nextcloud goes with MySQL/MariaDB, but Nextcloud support other databases too like PostgreSQL and SQLite. I will show you how to install Nextcloud with PostgreSQL on Ubuntu 22.04 in this article with Apache and PHP.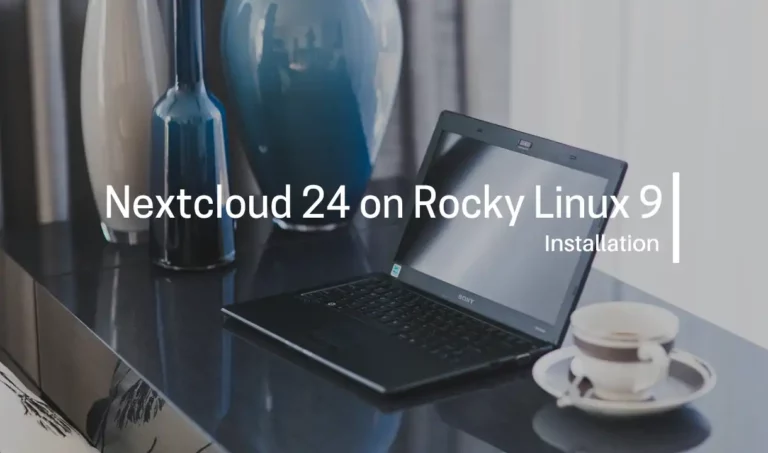 I will show you how to install and setup Nextcloud 24 on Rocky Linux 9 in this article, which was released last month. I have already wrote an article about setting up a web server on Rocky Linux 9, we will continue from there. Click on the button below to install the basics first.
Ubuntu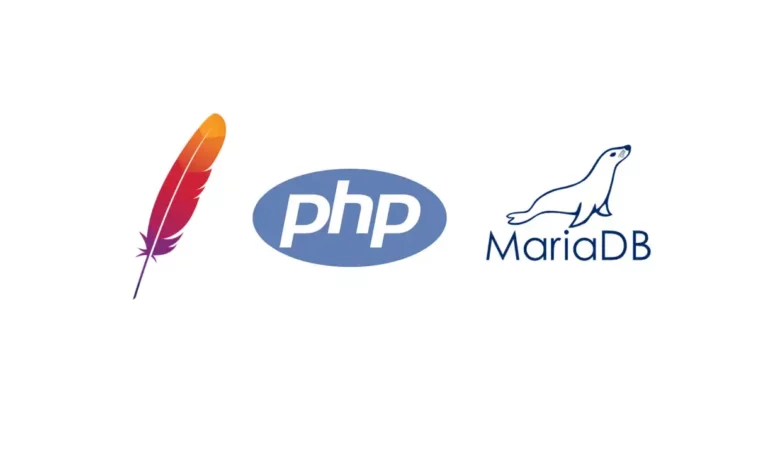 In this article we will setup/install LAMP stack (Apache, MariaDB, PHP) on Ubuntu 22.04 including SSL via Certbot and basic firewall with UFW.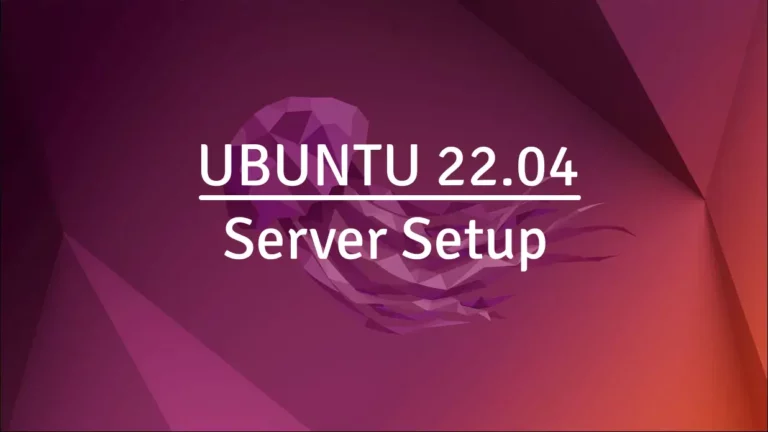 Ubuntu 22.04 server comes with newer LTS kernel(5.15), libraries and apps. If you are going to install and setup an Ubuntu 22.04 server on a virtual box on your machine, read on how to install Ubuntu 22.04 server on a virtual box[screenshots].