GitNex 5.2.0 is packed with visual changes and numerous new features. Let's explore all the features and improvements in GitNex version 5.2.0.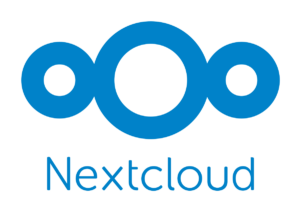 1- Dashboard (account activity)
GitNex 5.2.0 added a dashboard screen (account activity) as a BETA feature for this release. It will be improved visually and functionally in upcoming releases.
Please note, this requires Gitea/Forgejo 1.20 and above.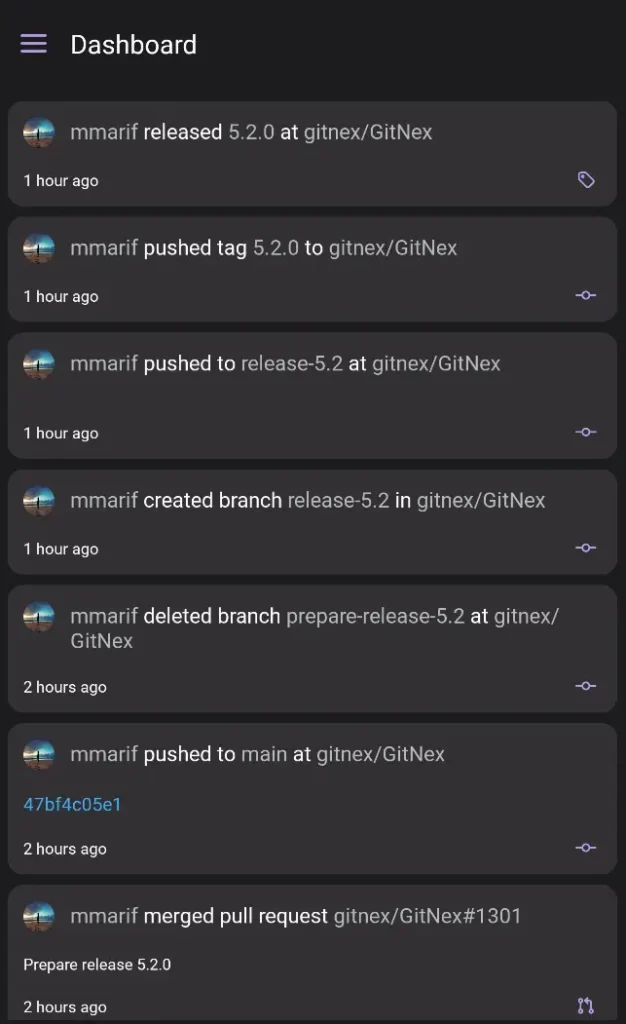 2- Watched Repositories
If you have subscribed to a repository on your instance, you can view and explore all of those repositories by finding the link in the main navigation.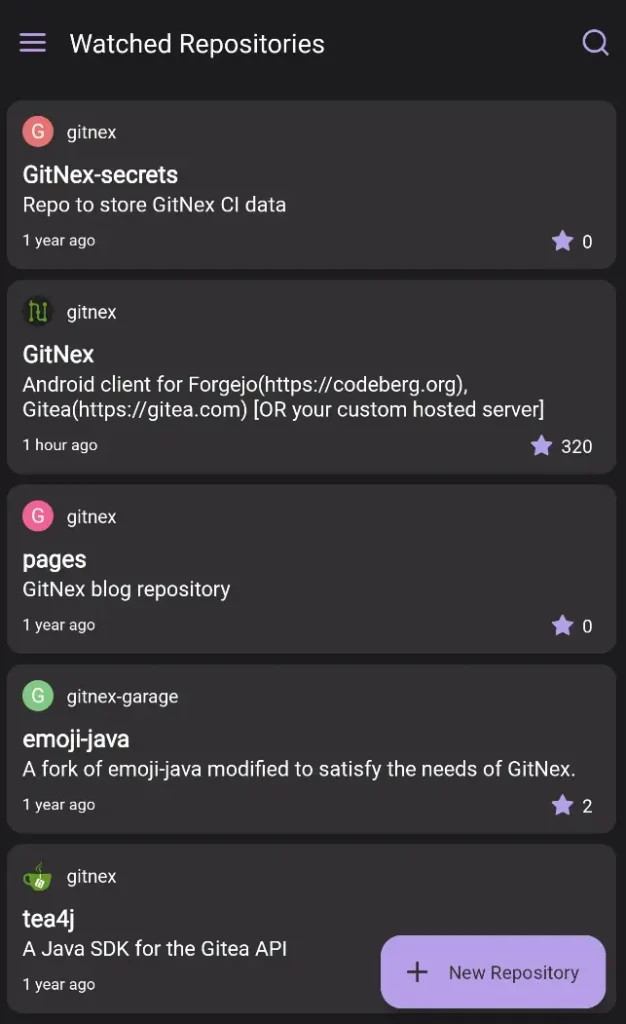 3- Profile repository view in user profile
With Gitea/Forgejo 1.20, you can now create a .profile repository with a README.md file, which will be rendered on your profile page. GitNex now supports this and will render it like the web UI.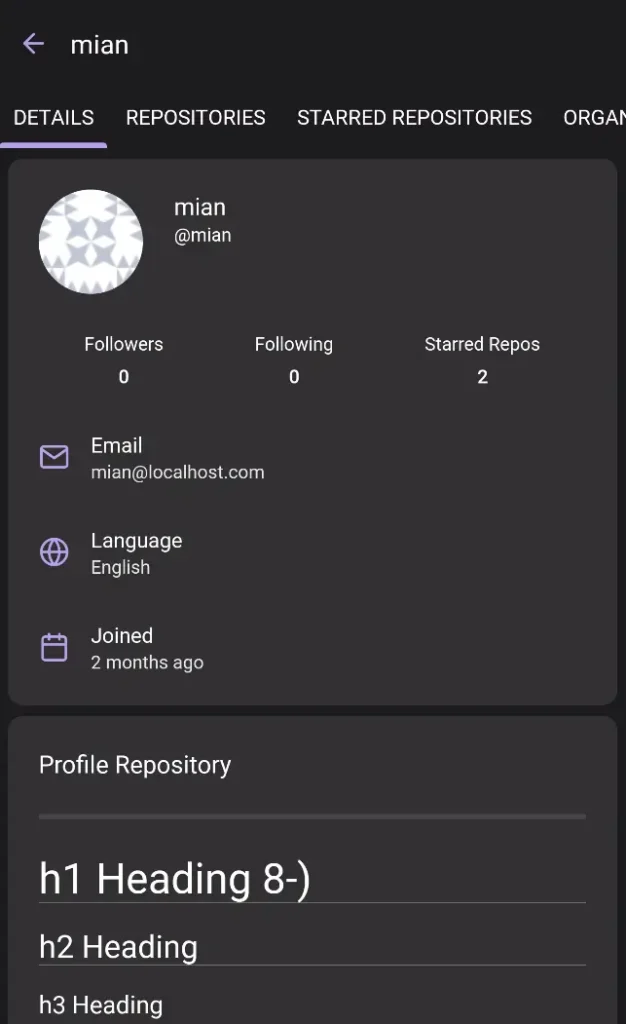 4- New account settings screen
For a broader view and future implementations, we have relocated the profile of the currently logged-in user to the main user profile screen and transferred important information to a new screen called Account Settings, which currently displays emails and SSH keys.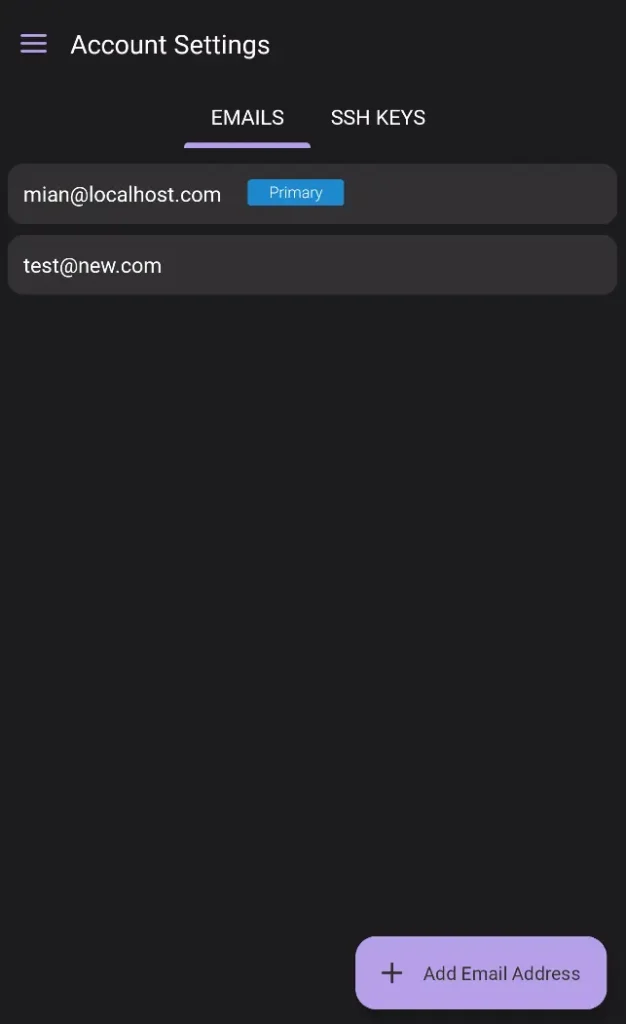 5- Search stargazers and watchers
Before the 5.2.0 release, searching or filtering the stargazers and watchers list was not possible. With this release, you can now search for a user.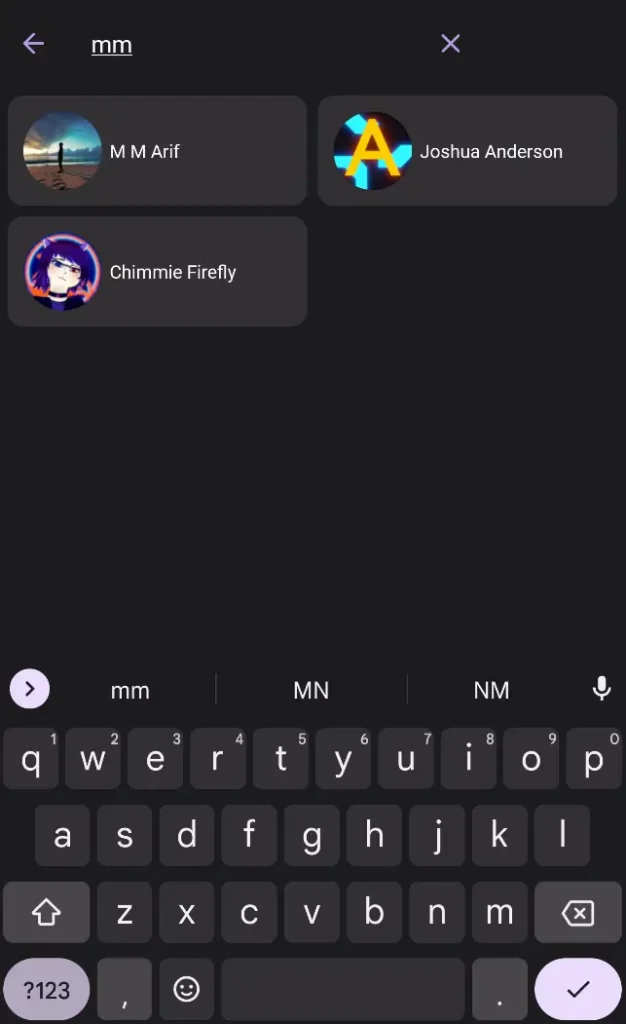 6- SSH keys list
In the user Account Settings, you will now see all your SSH keys. In upcoming releases, we will add the ability to create new keys within the app.
7- Show draft status for pull requests
You will now see a draft icon in the Pull Request listing and on individual PRs to indicate if the PR is in draft state.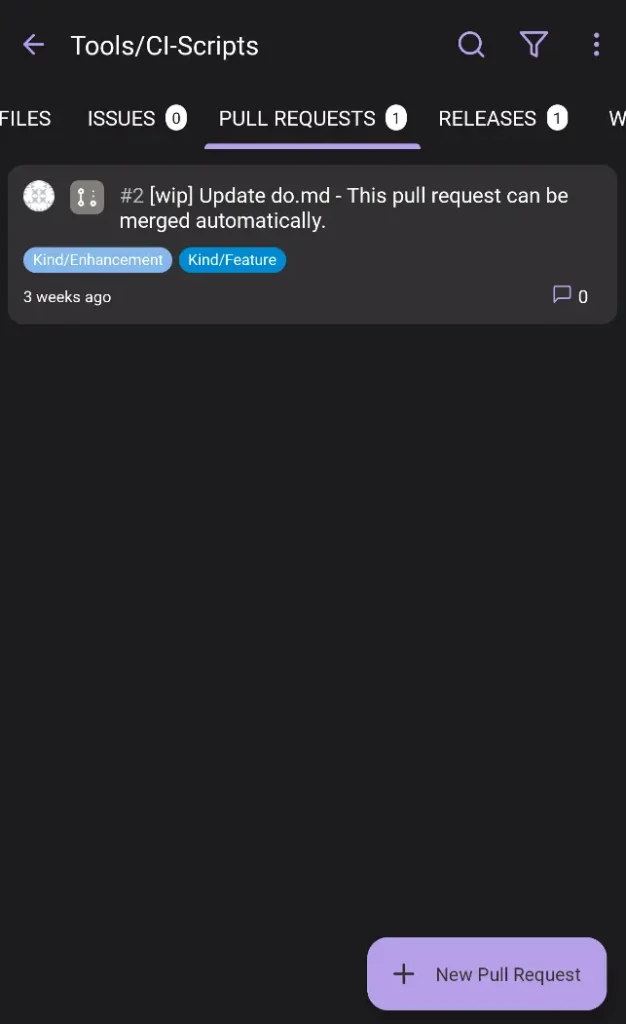 8- Open commits directly from links
Clicking on a commits link from any app or your email will now take you directly to the commits screen, making it easier to review the changes in the commit.
9- Themed icon for Android 13
GitNex now supports themed app icons introduced with Android 13. If you have enabled Themed Icons in your Android settings, GitNex will follow the colors like other supported apps.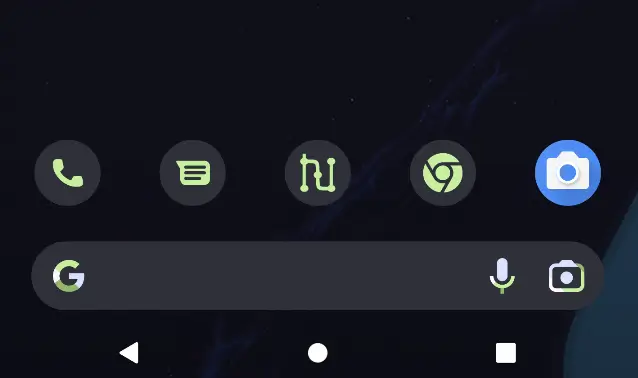 10- Codeberg theme
If you're using the Codeberg instance and love its dark theme, the good news is that GitNex now also supports the Codeberg dark theme. You can enable it in Settings > Appearance > Themes.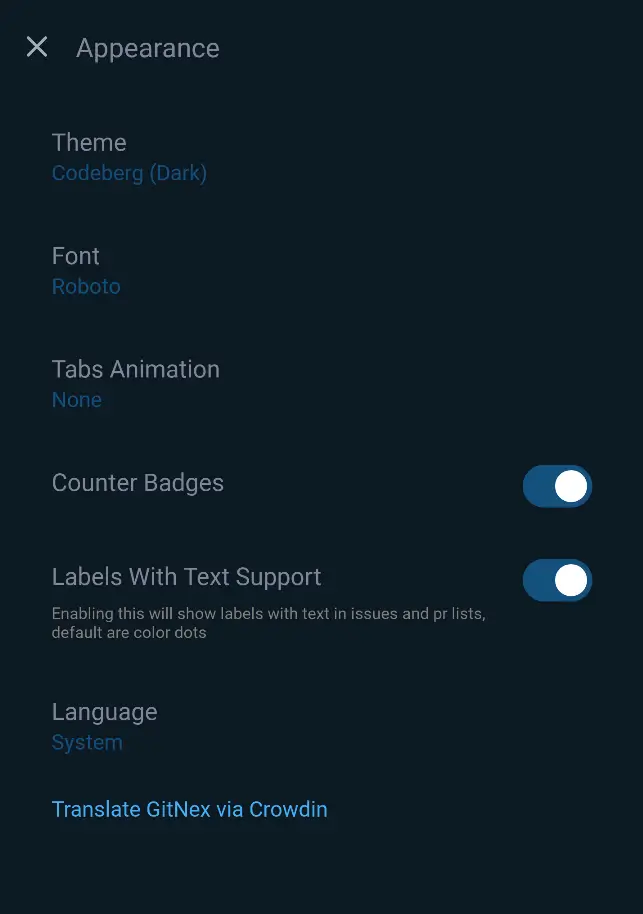 11- Tabs animation
We have added tab animations that currently support Fade out and Zoom out animations. Don't like them? Don't worry; you can disable them by going to Settings > Appearance > Tabs Animation and setting it to None.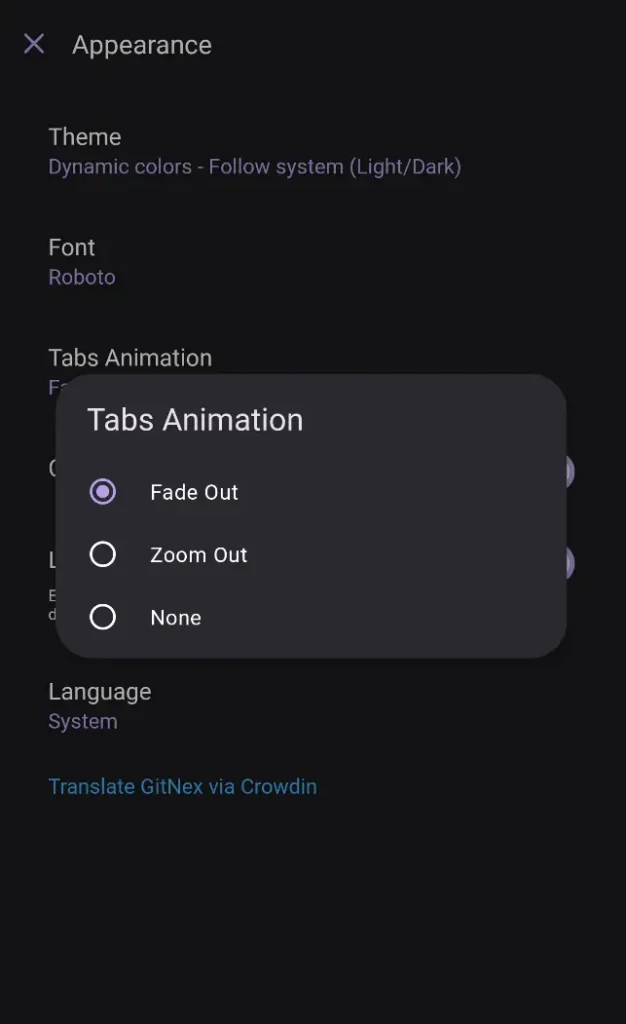 ---
Improvements
Don't flash save draft message on each change
Bug fixes
Fix repo name does not match crash when saving repo settings
Fix repository forks pagination
Fix unwatch repository