Get ready for an enhanced GitNex experience with the release of version 5.1.0! With a focus on staying ahead of the curve, GitNex introduces a dynamic theme specifically designed for Android 12 and higher. This latest update also brings repository language statistics. But that's not all—GitNex 5.1.0 also comes packed with a host of other exciting enhancements.
1- Dynamic colors for Android 12+
Android 12 and higher now support dynamic colors for apps. In GitNex 5.1.0, we have added a new theme called "Dynamic Colors". This theme also supports light and dark themes, which means that if your OS has the dark theme enabled, the app will switch to dark mode using dynamic colors.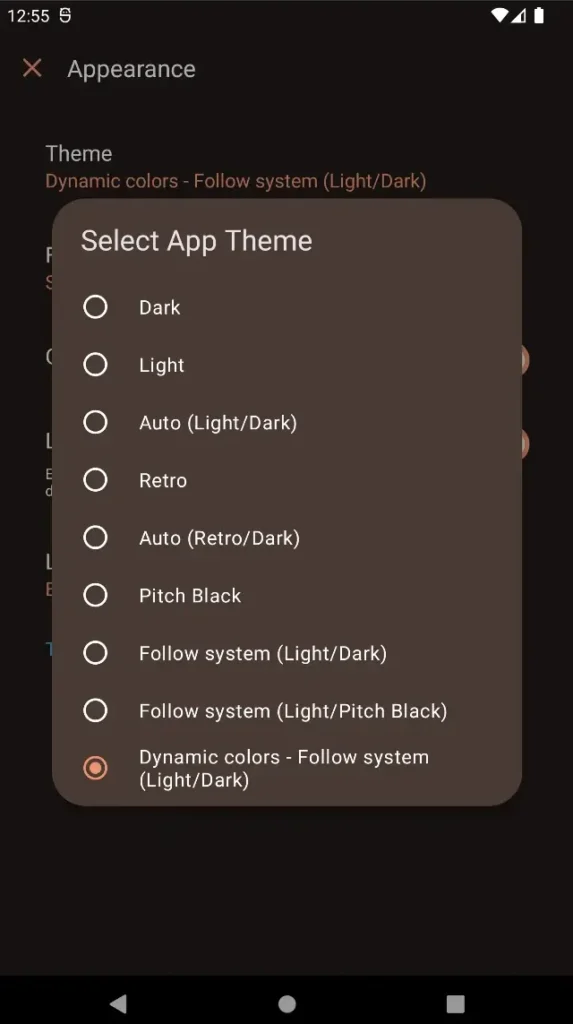 2- Repository language statistics
GitNex 5.1.0 comes with repository language statistics where you can see all the languages and their usage in percentage.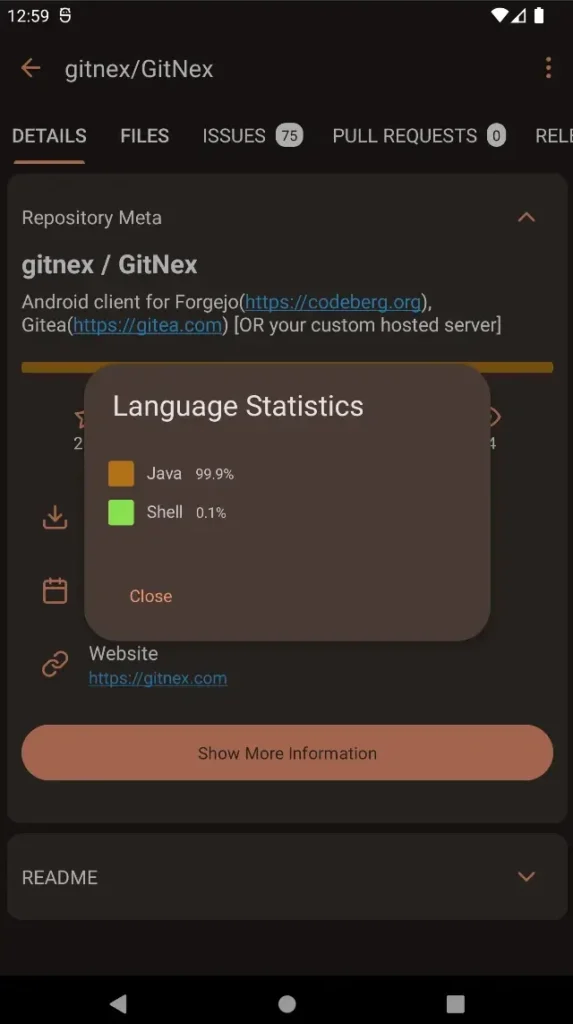 3- FAB buttons
In this release of GitNex, we have moved most of the action buttons from the bottom sheet to FAB buttons, such as New Issue, New PR, Add Email Address, and more.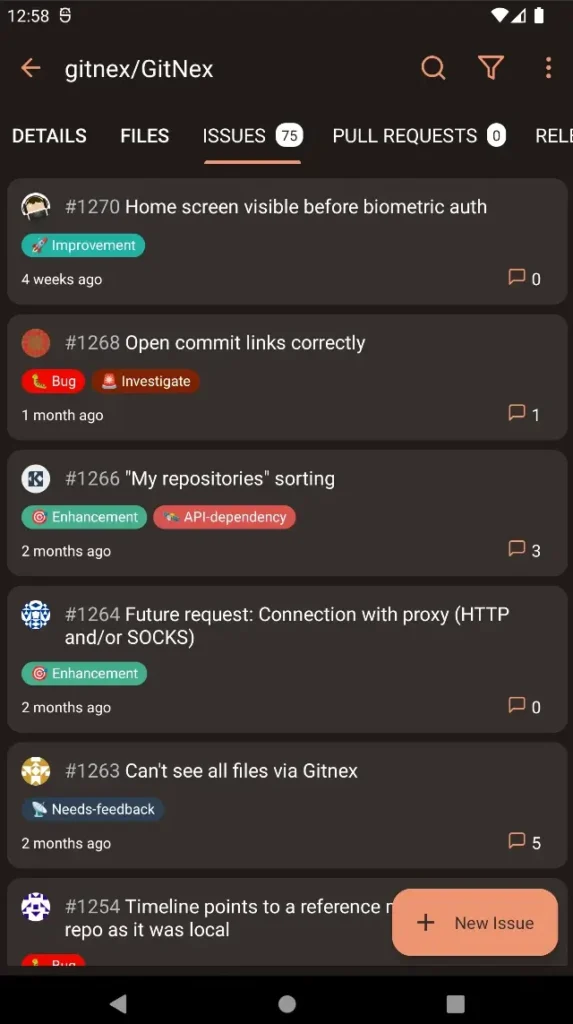 4- Syntax highlighting color [CE]
The code editor has also received improvements in this release, one of which is syntax highlighting colors. Go to Settings > Code Editor > Syntax Highlighting Color to choose yours.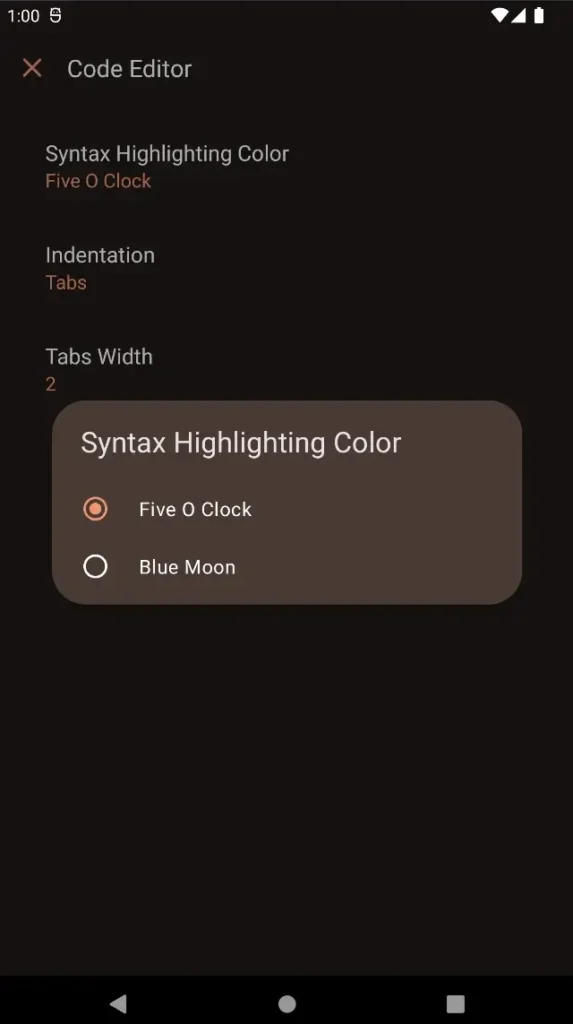 5- Indentation [CE]
The code editor also has indentation options where you can choose between using Tabs or Spaces. If you choose Tabs, you can specify the tab width of your choice.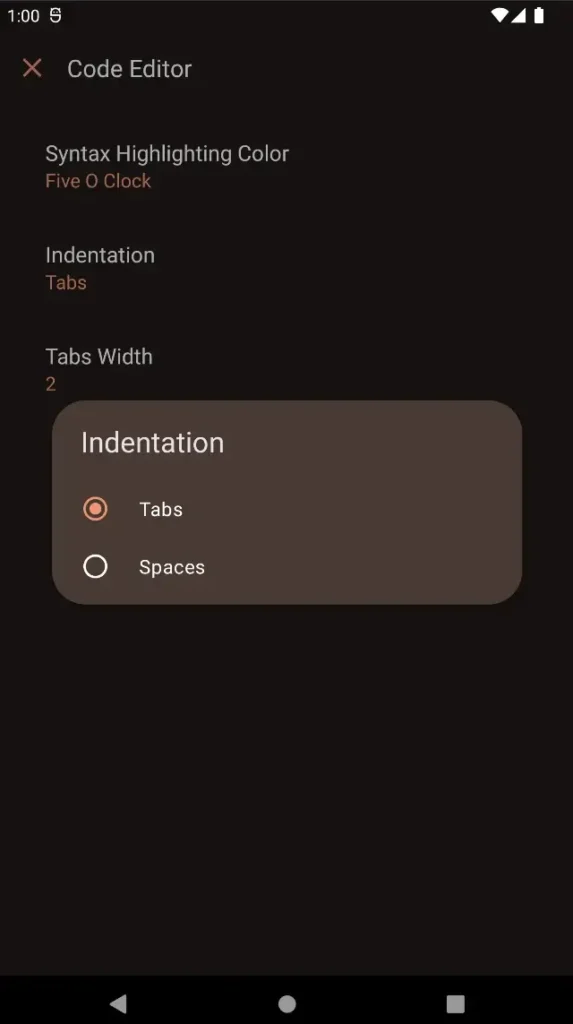 6- System default font
If you don't like the currently available fonts, you can now choose the system font in Settings > Appearance > Font.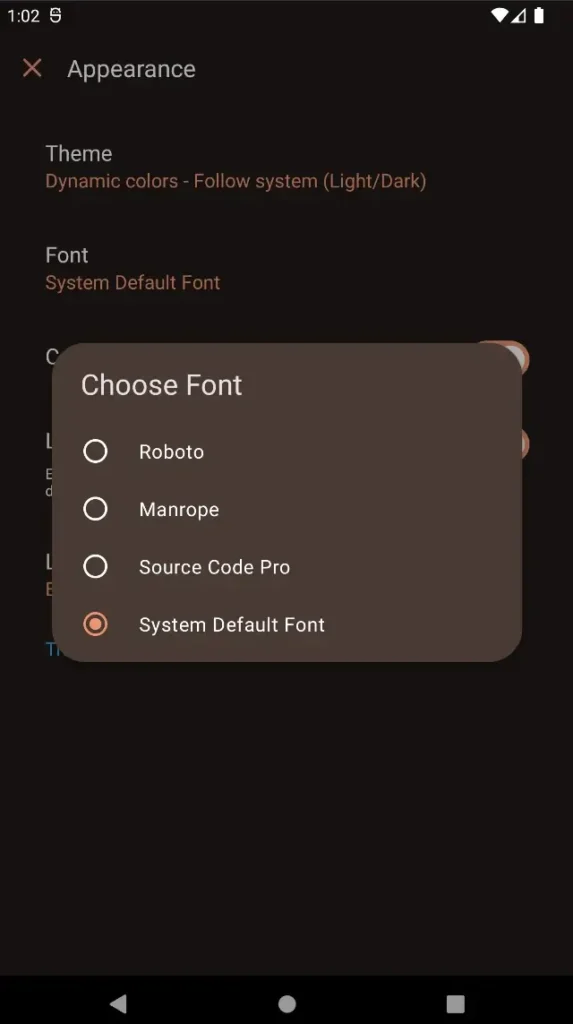 7- Enhanced settings screen
GitNex 5.1.0 also comes with an enhanced settings screen where we have moved some settings to locations where they fit better, making the settings main screen clean and easy to navigate.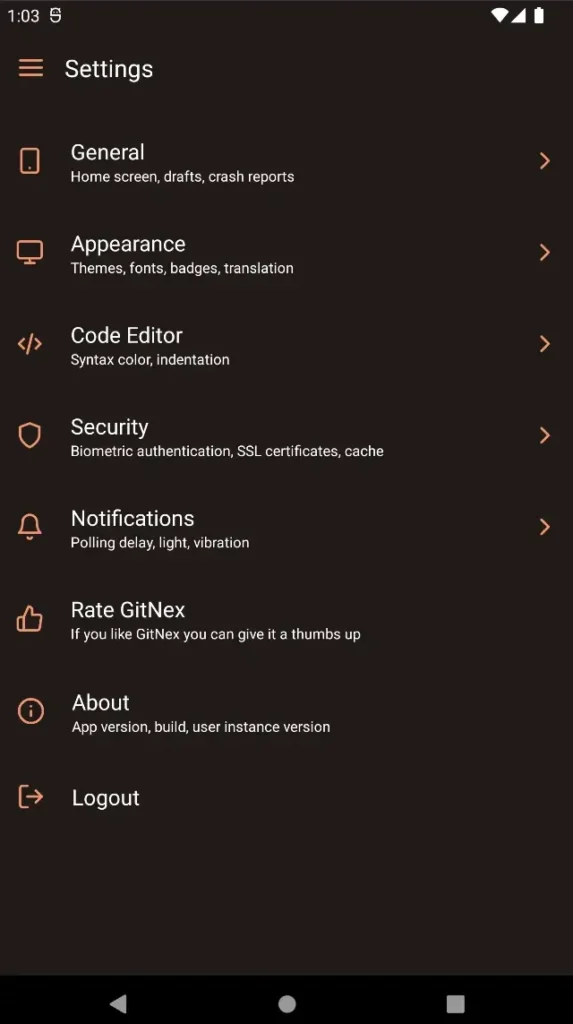 8- Hide notifications count
In the main navigation menu, there used to be a "0" displayed for notifications. We have now removed that, and when there are no notifications, the count will be hidden.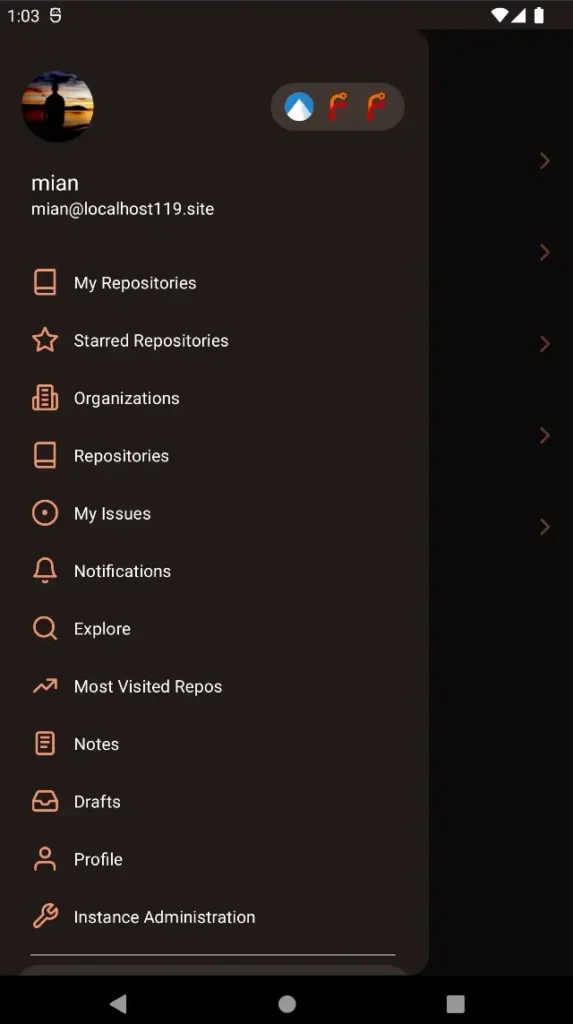 ---
That's not all; there are other improvements as well.
Lisp language support
Move logout from navigation to settings
Move drafts, crash reports to General section
Move translation to Appearance section
Bug Fixes
Fix loading user avatar in main navigation in some cases