KDE desktop is a popular desktop in the Linux world. They build and release different apps to complete your basic experience when using the desktop. I personally use KDE on the Manjaro operating system, and to be honest, it is the best in terms of usability and the apps they provide. Here today, I am going to share KDE apps which are also available for Microsoft Windows free of cost, and they are open source too.
You can download and install these apps either from the Microsoft Store or directly from the KDE website, the EXE or MSI installer.
So let's get started.
1- Okular
Okular is a document viewer app that you can use to view PDF, EPub files, and many more. In the Windows world, you can't always trust what you download and install, so why not download and install from the most trusted source? Okular supports almost all PDF rendering, including annotations.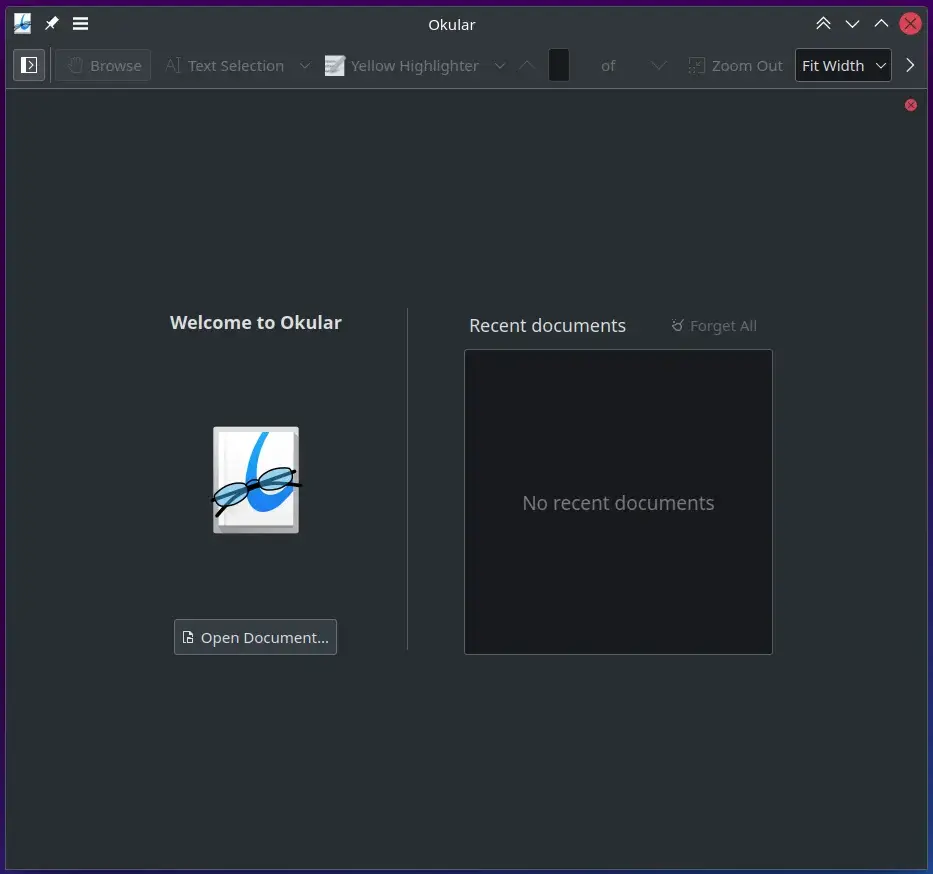 2- Kate
Kate is an awesome KDE app that I personally use as a text editor. It has a tab feature that allows you to open multiple tabs at a time.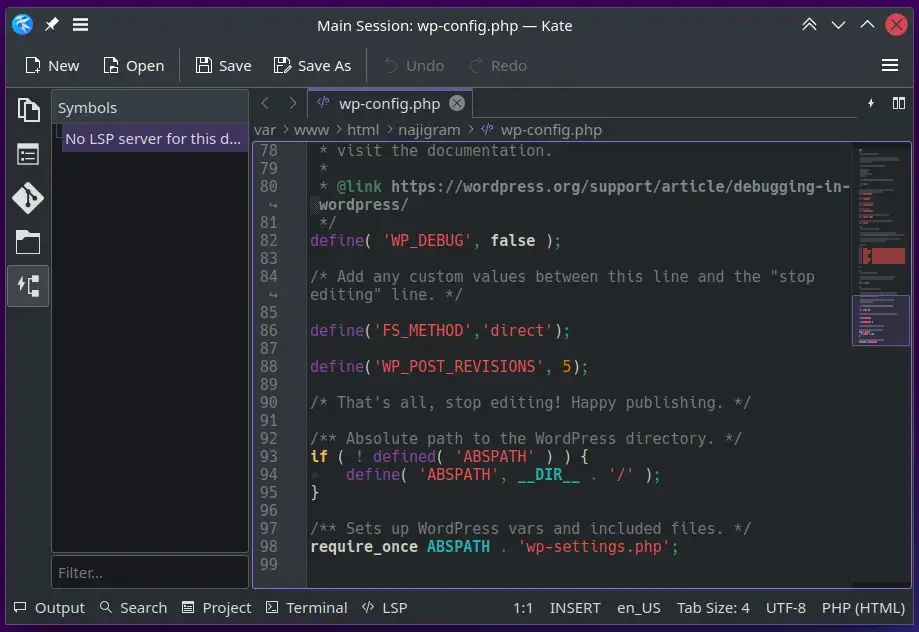 Some of the common features:
Code folding
Syntax highlighting
Dynamic word wrap
Embedded console
Spell checking
Block selection mode
Plugin interface to extend
3- Krita
Krita is an excellent app for drawing and painting. If you have a passion for painting, Krita will definitely meet your expectations.
Krita is a great choice for creating concept art, comics, textures for rendering and matte paintings. Krita supports many colorspaces like RGB and CMYK at 8 and 16 bits integer channels, as well as 16 and 32 bits floating point channels.

https://apps.kde.org/krita/
4- Elisa
Elisa is a simple and beautiful music player for your audio files. It's an install-and-use type of player that doesn't require any setup.
5- KDE Connect
If you want to connect your Android phone to your PC, get KDE Connect. It allows you to control your phone's media, send files, view notifications, and more.
6- Filelight
With Filelight, you can see the disk usage on your PC, broken down by folders. It can also be used to free up space on your system.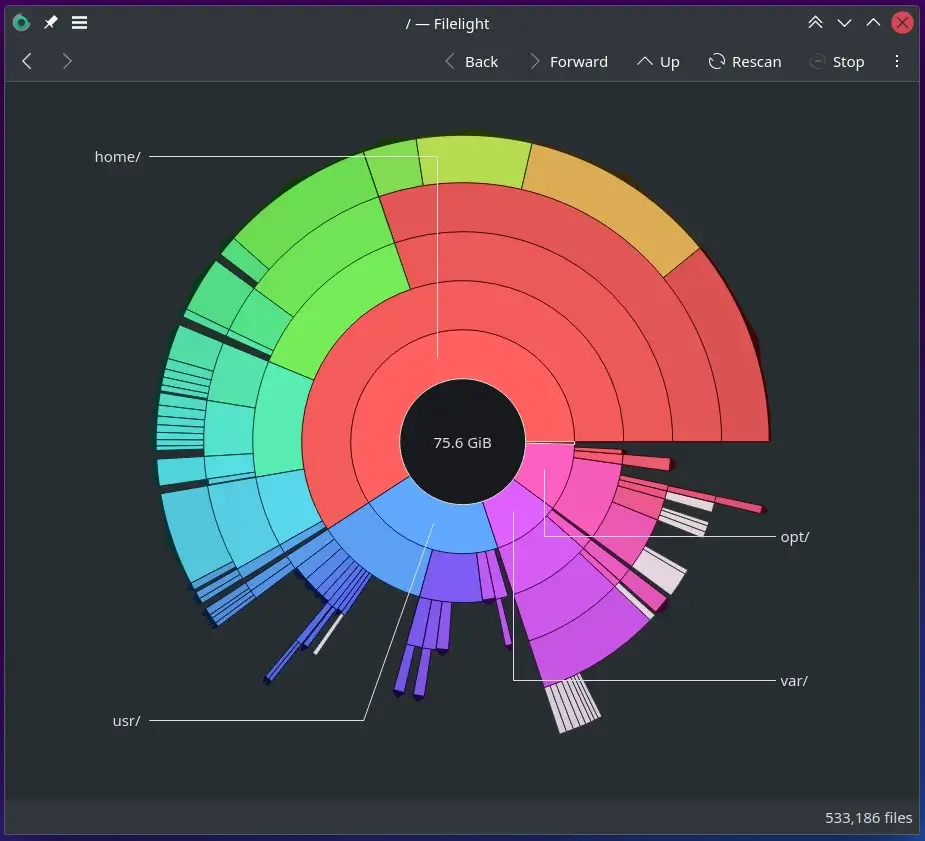 7- ISO Image Writer
The ISO Image Writer helps you write ISO images to a USB stick. It's a simple and quick-to-use kind of app.
8- LabPlot
LabPlot is a data visualization app that can be used to create, manage, and edit plots. You can create plots based on spreadsheet data and export them to vector-formatted files.
9- NeoChat
NeoChat is a KDE app for connecting to Matrix servers. It has features such as text messaging, sharing audio and video files, and of course, emojis.
10- Ruqola
If you're connecting to a Rocket.Chat instance, you can safely download and use the Ruqola client developed by KDE.
---
These 10 apps are not the only ones worth mentioning. There are other apps that I would like to recommend as well.